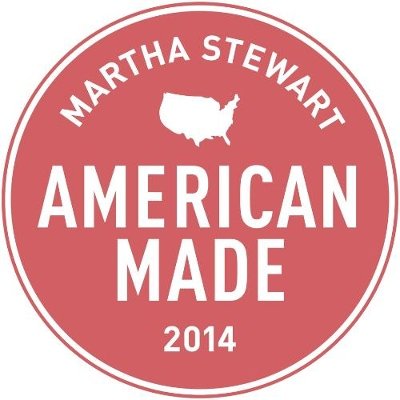 Calling all friends and followers who support Deborah Main luxury pillows being "American Made", handcrafted in Austin, Texas, USA!!

IMPORTANT UPDATE: In order for your FB or Tweet to count toward my social media total shares, you MUST please do it from my profile page.  My goal is to reach 400 FB shares and 300 Twitter shares, as I'm up against stiff competition of over 2,715 nominees. This post tells you more about it. I can do it with YOUR help!! Please scroll down on my profile page until you reach "Share This Maker With Your Friends" to social share. Thank you so much!!
I don't enter many contests. In fact, I haven't entered one since winning Best Home Accessories Designer for Austin Fashion Week in 2011.  But at the last minute, I decided to give the Martha Stewart American Made contest a shot. Why?  Because my pillows are ALL handcrafted in the USA, even our pillow form inserts, and I am VERY proud of this!!  This key fact about Deborah Main pillows is at the core center of our values as a small business. And, as many of you know, Deborah Main Designs, supports entrepreneurship, small businesses, and craftsmanship in the USA!
At our studio, we pride ourselves in re-purposing vintage, antique and designer fabrics that we've collected for years all across the USA. And not to mention, vintage brooches and designer scarves that are made by many USA designers from the 1950′s!  So, if you're not sure what Deborah Main luxury pillows are made out of, or where they are handcrafted, please be sure to visit our website Deborah Main Designs to learn more about us and check out our American Made 2014 Nominee Profile.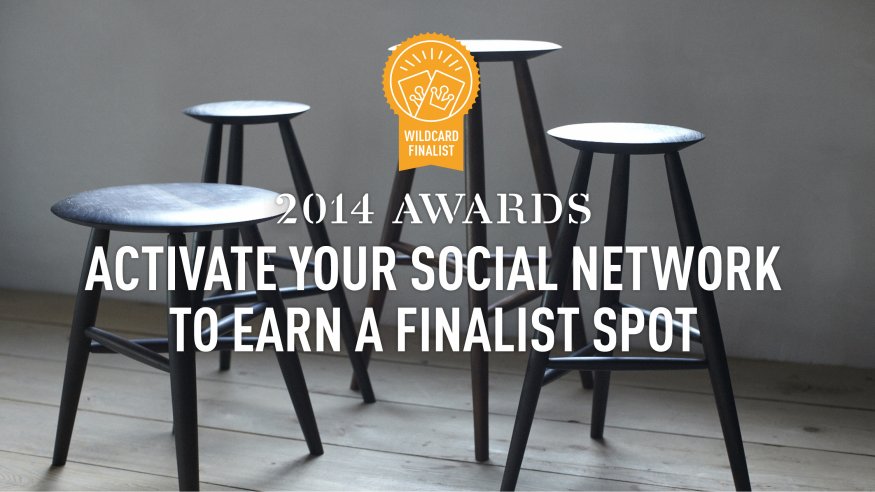 But what I'd REALLY appreciate this weekend before Monday September 8th is for you to Tweet and Facebook the heck out of this post please and/or my American Made Profile!! 

The most IMPORTANT REASON:
"On September 8, 2014, up to an additional 200 wild-card finalists will join the judges' picks for grand-prize consideration. These finalists will be selected from the remaining nominees based on the highest number of social shares on Facebook and Twitter." MarthaStewart.com
Here is the Deborah Main American Made 2014 Nominee Profile.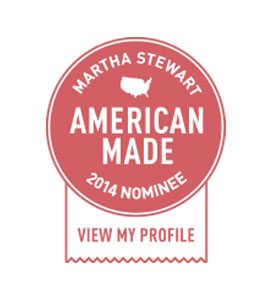 Deborah Main
Austin, Texas
I'm an artist. Using new and vintage materials I handcraft one-of-a-kind luxury pillows in my Austin, Texas studio.
Please support American Made products by Tweeting and Facebooking my
Deborah Main Profile
and looking at all the other wonderful American Made makers!  You can visit the American Made Website
HERE
for more detailed information about the contest.
Please share this post (and/or my profile) on Twitter and Facebook A LOT this weekend so that I may have a chance to be selected Monday, September 8th, as a finalist. (Remember, you must please do your FB and Twitter share directly from my profile page. Thank you, and thank you Leslie Carothers, of Messages of Hope, for pointing out this important fact!)

Yes, this is shameless self-promotion, but I do not enter contests very often, and would sincerely appreciate your support. Voting starts September 15th, so you might see one more post about it all,
IF I become one of 200 finalists selected Monday September 8th with your help.
Please share from
my profile page.
Till then, thank you for your continued support of my work!!  I appreciate each and every one of you! XOPG