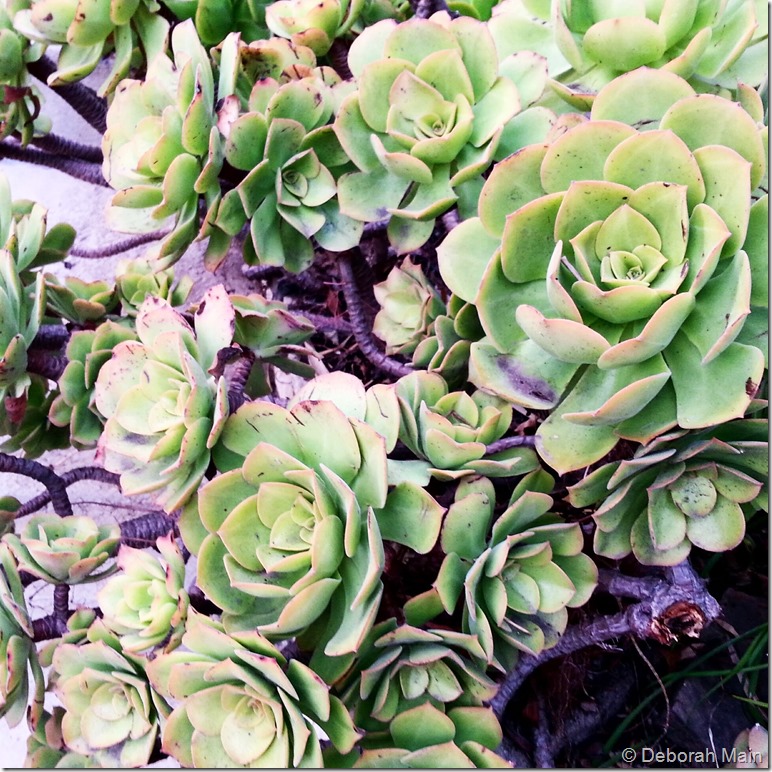 Hi Friends.  Starting up my Texture Tuesdays again. These are NOT long posts. Instead, they're about inspiration.  You'll see amazing color and texture detail – from nature, textiles, fashion, and jewels – that inspire me and I hope you too.
I'm actually working on inspiration for an art piece to submit for consideration in a national exhibition; deadline is September 30th.  I'm thinking a lot about it, but still patiently waiting for inspiration to strike!
How do you get inspired when you have an upcoming project deadline?
Join the conversation by following me on Instagram, Pinterest, and Twitter using the hashtag #texturetuesday. Please share what textures inspire you. Happy Texture Tuesday! xo PG